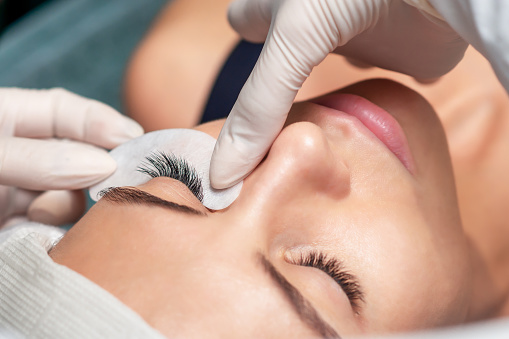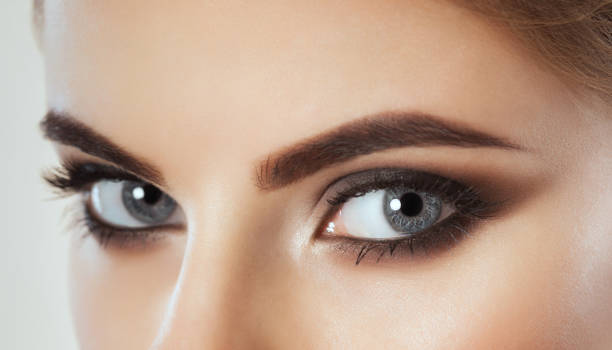 TINTING & SHAPING
As part of our Covid precautions, we ask that, if you are attending for
eyelash tinting,
you
remove all mascara prior to your appointment so that your treatment time is focused on tinting and not preparation. We also recommend that you first
attend for an
up to date patch test
if you did not visit us in 2020.
Eyebrow shaping with either tweezers or *wax
£10.00
Offer

- buy 4and save £6 (use within 4 months

)
Eyebrow shaping with any other treatment +£8.50
*

new customers please note patch testing is required a minimum of 48 hours prior to any of the following:
*Eyelash tinting £16.50
*Eyelash tinting with any other treatment +£13.00
*Eyebrow tinting £10.00
*Brow by Mii
looking for the latest,more tailored and defined brow line? We use a combination of tinting, and precision reshaping to restructure and perfect your brows, followed by application and instruction in recommended Mii Brow products to maintain your look between maintenance sessions. £28.00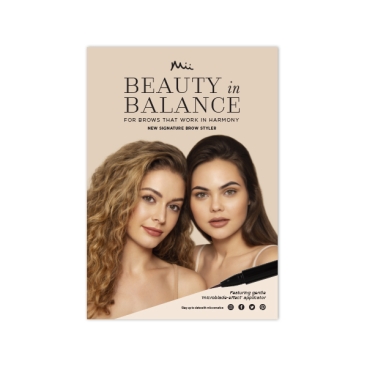 EAR PIERCING Including studs and aftercare solution £21.00
We use Caflon gold plated regular or birth stone effect studs.
We only pierce earlobes. Under 16 years must be accompanied by a parent or legal guardian. Minimum age 6years.