Closed Tuesdays and Sundays
Closed from Good Friday 15th April re-open Wednesday 4th May.

email and phone enquiries can still be made during closed dates

About Us
Established in Bicester in 1983. We are a professional Ladies Beauty Salon, offering a wide range of therapies in a relaxing and friendly environment. We are dedicated to skin health and use dermalogica professional skincare in all our Facial and Body Spa treatments.
Uniquely, we use Traditional Hot Wax for hair removal. We find this to be extremely effective particularly on strong,stubborn hair growth, yet surprisingly gentle on the skin, allowing a comparatively painless treatment.

For facial hair we also offer and recommend electrical epilation (electrolysis) which produces a more effective and progressively permanent solution to problem hair.
You will find our staff highly skilled and sensitive to your needs.

If you wish to discuss, at length, any proposed treatments a consultation appointment is recommended. All consultations are free of charge.
We have made several changes in the salon, and in our procedures, in order to create as safe an environment as possible.

Please read the information on this page prior to attending the salon. Thank you.
For appointments or general enquiries

please call 01869245118* (*NB you will need to use the area code)
and leave a message, or email janebeautique@btinternet.com
Please be advised that we are extremely busy and depending on the length of your required appointment there may be a wait of 3-5 weeks. Due to limited capacity I am only able to accept bookings from customers who have already re-joined my client list since the March2020 lockdown or who have a valid gift voucher.

I am continuing to operate on an appointment only basis with the door locked whilst I am with customers, if you require products rather than treatment please call in advance to reserve and arrange a collection time
you can order our Gift Vouchers
which can then be posted direct to the recipient, delivered to your own address, or sent via email.
Please note
; I am unable to add to my current customer base* (
*
customers who have already re-joined my client list since the March2020 lockdown)
so I ask that you only purchase
treatment vouchers for my established regular customers.
See our New page for the latest product innovations as well as new treatments introduced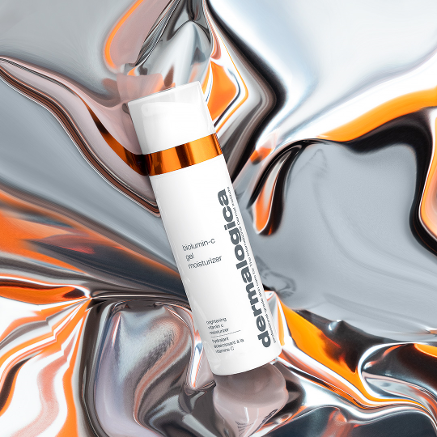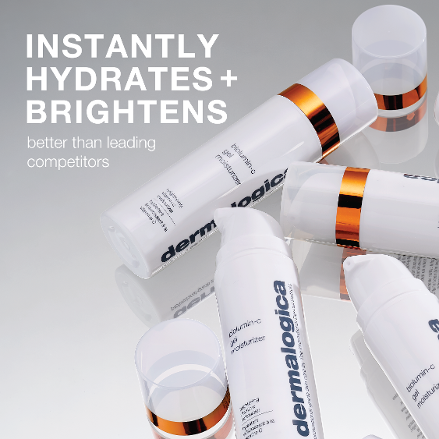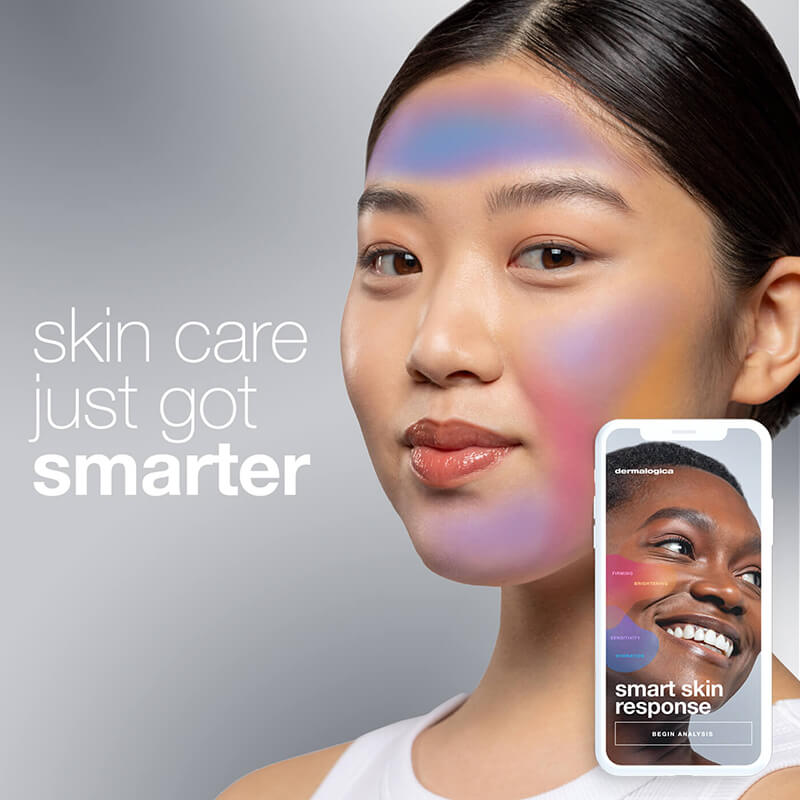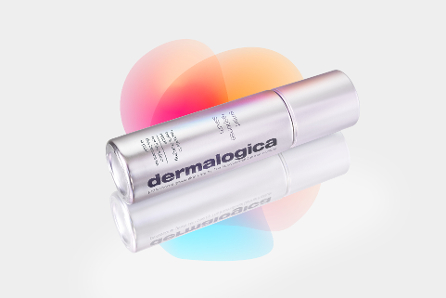 Truly smart skin care.
Whatever it is that drives you to purchase your skin care, it's worth knowing that with advancements in skin care formulation, the latest skin products to offer 'smart technology' can actually respond to your skin's needs before you even know it needs it! The ultimate in personalised skin care that micromanages your skin for you






Extremely moisturising masque elegantly transforms from balm to oil to help restore dry skin. Activated by skin's natural heat, our Melting Point Complex delivers a satisfying melting sensation as it penetrates skin's surface layers to deeply nourish and rehydrate.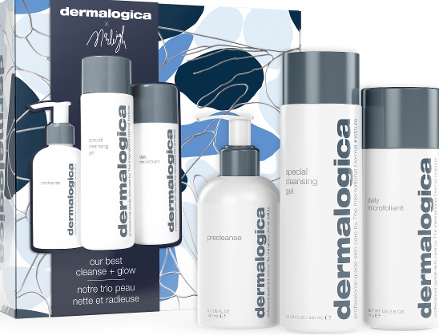 Call 01869245118 or
email janebeautique@btinternet.com if you want to
book an appointment with us, order a voucher, or
would like any products delivered or put aside for collection.
If you wish to discuss skincare before ordering I can
organise an over the phone consultation prior to
booking you a retail/collection slot.
We have full descriptions of all dermalogica products in
each of the skin-type pages listed in our menu at the
top of the page or below
For Dermalogica supplies you can also visit
their website direct. Please use this link to take you straight to their site and browse
https://www.dermalogica.co.uk/?rfsn=4898299.4f4b2c

.

For
Mii make up and brow
products
you can sign up at
Miicosmetics.com
by entering VIP code BEA099 at checkout you will receive 25% off your first order+ free delivery and also a Gift if you spend over £30
Thereafter you will receive 10% discount if you continue to use the above code
For Jessica hand and nail care you can also now sign up to jessicacosmetics.co.uk and enter
unique VIP code BEA099 at the checkout to receive...
20% OFF your first order
FREE GIFT on first orders over £40
Receive 10% OFF each subsequent order
*FREE DELIVERY on orders over £25