Unfortunately we are not
currently
offering Make- up services, in view of the extra risks involved with regard to Covid infection.
For Mii make up and brow products you can sign up at Miicosmetics.com
browse and shop then enter VIP code BEA099 at checkout to receive 25% off your first order+ free delivery and also a
Gift if you spend over £30
Thereafter you will receive 10% dicount if you continue to use the above code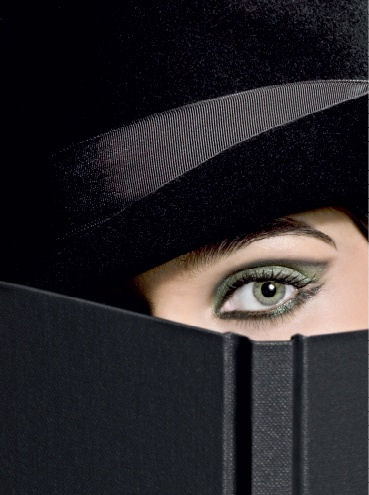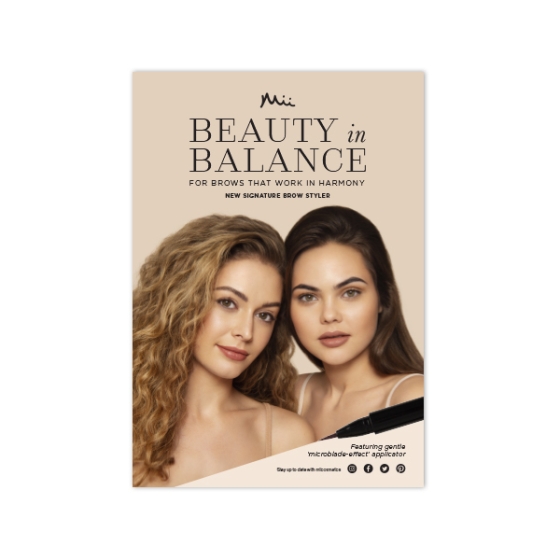 mineral make up
Cleanse and Make up application £30.00

Make up Lesson £40.00
Make up application after your Facial +
£15 - £20.00
Special Occasion
And
Bridal Makeovers
see our
Bridal
page
Cleanse and Make up application with trial run……………………… £60.00
Cleanse and Make up application on the day only(ideal for Bridesmaids, Mother of the Bride.. etc)……. £30.00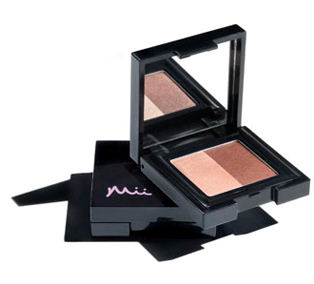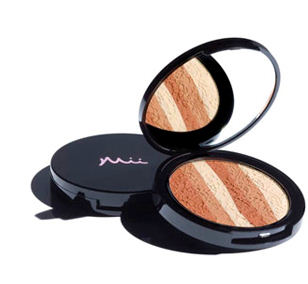 Also; from Dermalogica
Hydrablur Primer for a flawless finish and
SkinPerfect Primer spf30
This 3-in-one product is a powerful skin treatment that smoothes, protects and conditions the skin while correcting surface irregularities creating a radiant, luminous finish. The primer may be worn on its own, like makeup, or as a first step to extend the coverage and wearibility of concealer and foundation. Natural earth minerals & Pearl powder blend away discoloration and enhance luminosity, while polymers prime the surface with a soft, matte effect. This fabulous new product creates greater traction and adhesion for makeup products on the skins surface. In addition it addresses the underlying causes of skin aging using targeted ingredients to protect the skin from further damage while stimulating collagen and hydrating the skin.
This is what users have to say…
"Like Chocolate Mousse for your Face!"
"Best Primer EVER"
"don't sweat through it"
"An absolute MUST-HAVE"