ELECTRICAL EPILATION (Electrolysis)

Removal and reduction of hair growth. Ideal for problem facial hair.

We offer both Thermolysis (Standard method) and Blend methods
Our therapists are skilled and sensitive to your needs and can advise you which of the above will best suit your requirements.
10mins £15.00 20mins £26.50 30mins £37.50
If you wish find out more about this treatment please request a free consultation. We are happy to discuss your options and compare other treatments also available to you so that you can make the best decision for your circumstances.
WAXING
We specialise in traditional Hot Waxing (From many years experience we have found this to be the best method for comfort and RESULTS)
*Eyebrow Wax £10.00 Eyebrow wax with any other treatment + £8.50
*Lip or chin wax £9.00 *Lip and chin wax £15.00 *Offer - buy 4 and save £6 (use within 4 months)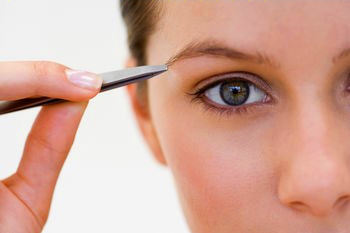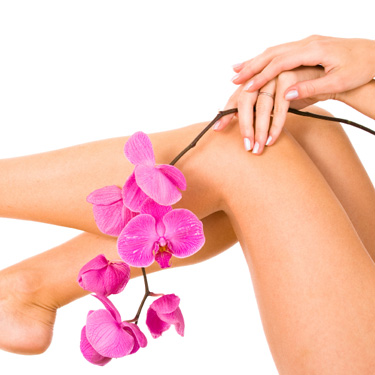 Underarm wax or bikini wax from £14.50 Bikini and underarm wax £22.50 Half leg wax (below knees) £22.50 Three quarters Leg wax or above knees £28.00 Full leg wax or ¾ plus bikini £35.00 Half arm wax £21.00 Full arm wax £28.00 reduced prices for :-
Bikini or Underarm wax with Leg or Arm wax +£12.50 extra
Bikini and Underarm wax with Leg or arm wax +£20.00extra