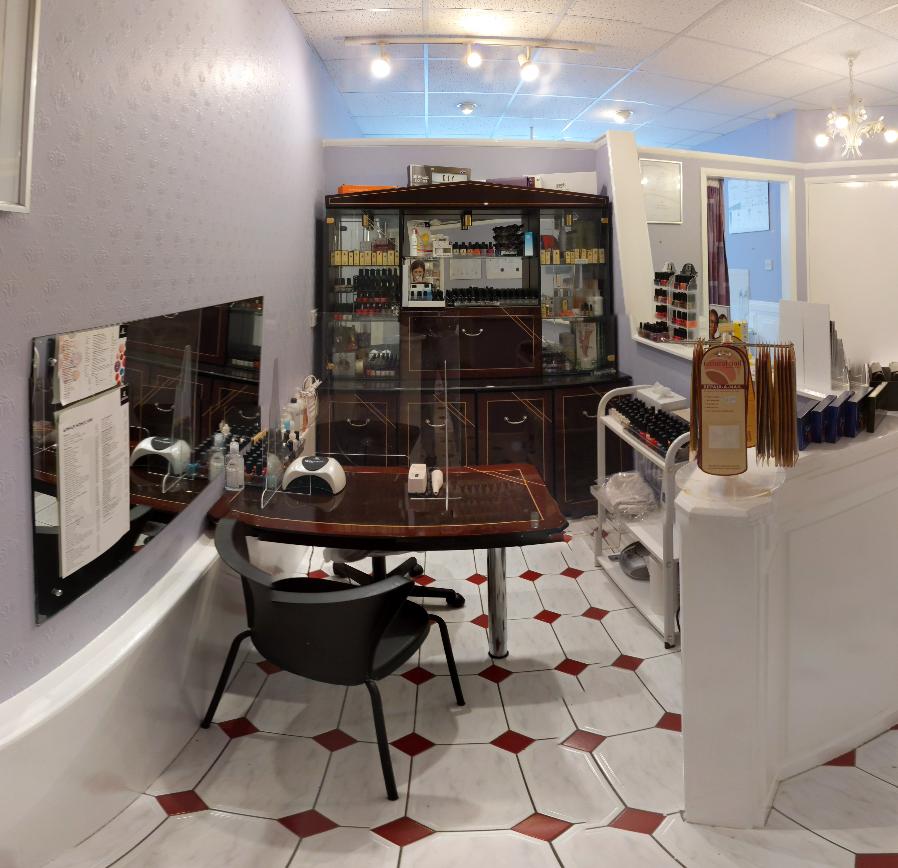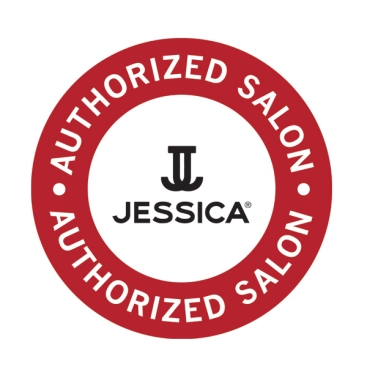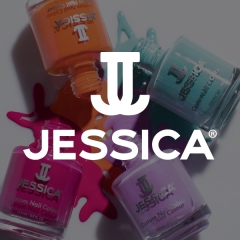 Want to order polishes or nail treatment products
You can also now sign up to jessicacosmetics.co.uk and enter
unique VIP code BEA099 at the checkout to receive...
20% OFF your first order
FREE GIFT on first orders over £40
Receive 10% OFF each subsequent order on
jessicacosmetics.co.uk using the VIP code BEA099
*FREE DELIVERY on orders over £25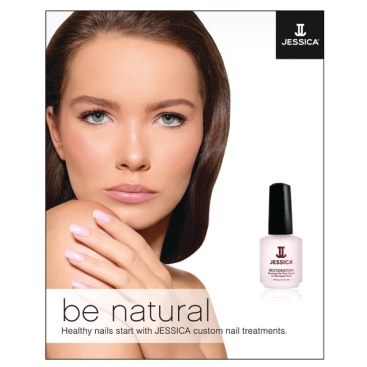 Hand/Foot/Nail- Care
Cut/File & paint(finger or toenails) £18.80 Nail/Toe nail paint £10.00
Manicure

*Jessica Manicure and Paint- includes cut and/or file, cuticle nourish and maintenance, hand massage + application of Jessica treatment basecoat, followed by your choice from our extensive selection of Jessica polishes £30.00
*Le Remedi De-Lux Manicure as above with additional cleanse, exfoliation, nourishing masque, and serum to smooth, replenish and plump skin tissues for a rejuvenated feel and effect. £40.00 GELeration protect can be applied after your Jessica polish is fully dry*(1 hour min) for a longer lasting glossy finish F.O.C. (N.B. removal will be needed prior to your next manicure. Prices as below)
*Paraffin Wax Manicure - Particularly good for aching joints and intensive nourishment of skin and nails. £30.00 (nail painting not included)
*Reduced rates available for regular fortnightly treatments - please enquire
Pedicure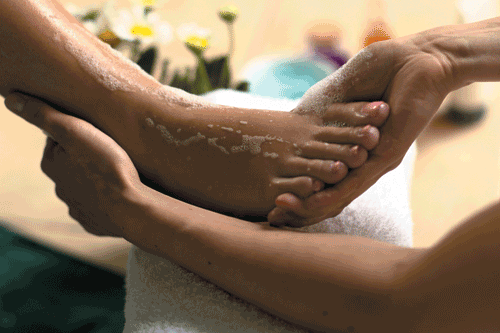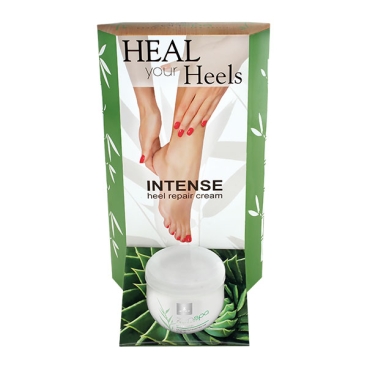 Express Pedicure(30min)Spa soak and scrub, plus toe nail trim,then either foot and leg massage or cuticle maintenance £21.50
Express Pedicure and Paint(45m) £30.50
Full Pedicure and Paint(1hr) to include all of the above + hard skin removal £39.50
GELeration™The Beauty of Jessica, In a Gel.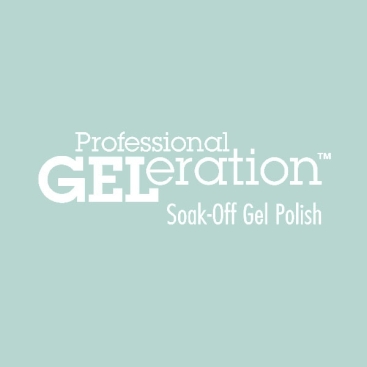 With the health of the natural nail in mind, GELeration's soak off gel formula delivers a long lasting, flawless finish that's dry in seconds and protects the natural nail.
GELeration Manicure
Includes hand exfoliation, massage, cuticle care, nail shape and finished with Jessica's GELeration colour polish £39.00
GELeration Shape and Polish Nails are cut/filed and finished with Jessica's GELeration colour polish. £30.00
GELeration Refresh and Protect with Colour As above and including a coat of your existing GELeration colour to prolong the beauty of your existing GELeration manicure £20.00
Removal of Existing GELeration Gels Removal only £15.00 or Prior to any Manicure/Hand Treatment +£9.00
N.B Free Removal with regular 2-3 weekly appointments.