LUXE LASHES by Becca MacKay
A new and *independent service being offered in house by our therapist Becca
Trained and qualified with Lash Perfect she can offer their
Classic style of Lash Extensions
in a variety of curls, length, and thickness
Prices from:
Full Set £52.50
2-3 week infills £30
Please be aware that a patch test is required prior to your first appointment, at which point a non-refundable deposit is necessary to secure your booking.
*As this service is being offered independently, all payments are to be made in cash directly to Becca.
The Beautique is acting solely as a venue and point of contact for this service and accepts no liability for any issues resulting as a direct consequence of this treatment.
Becca is personally insured for this service with BABTAC.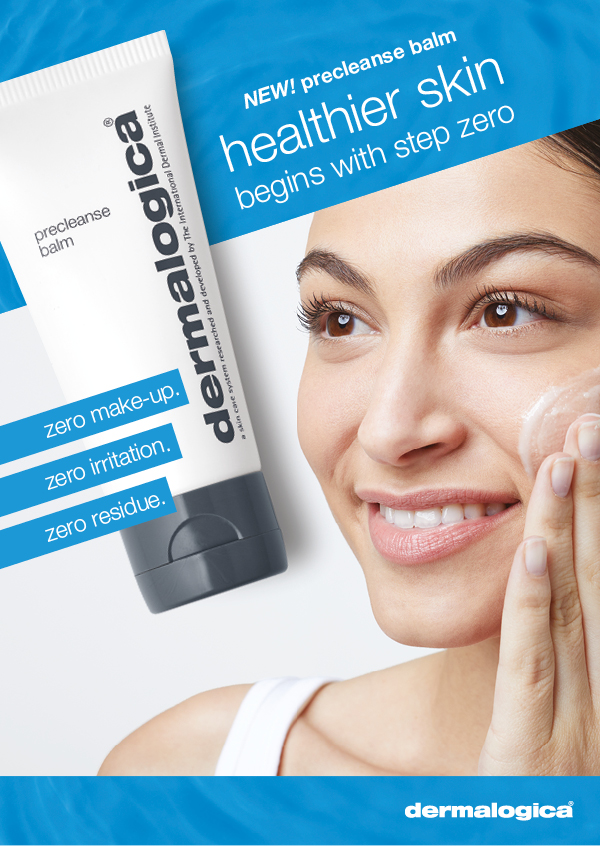 Step Zero -
The first step of the Dermalogica Double Cleanse for your cleanest skin ever! Achieve clean and healthy skin with the Double Cleanse regimen that begins with PreCleanse. This balm-to-oil version of our top-selling Pre Cleanse oil deconstructs layers of excess sebum (oil), waterproof make-up, environmental pollutants and residual product buildup. Add water to transform this hydrophilic (water-loving) formula into a milky emulsion that easily rinses debris from the skin's surface, allowing your recommended Dermalogica Cleanser to provide professional cleansing results. Ideal for all skin conditions. Safe for use around the eye area. Comes with an all-in-one soft touch, double-sided cleansing mitt applicator to assist the PreCleanse Balm in offering a gentle yet effective cleanse. One side has smaller, shorter bristles, and the other side has larger, thicker bristles to help customize the cleansing experience. The mitt has been ergonomically designed for easy use. Easy to dry and store by fitting the mitt over the tube.
how to use
Gently squeeze tube to dispense product onto cleansing mitt or directly to dry fingertips. Massage product into dry skin using circular motions.

Add water to emulsify and continue with circular motions over the face to remove excess oil, sweat, waterproof makeup and pollution.
Ideal for all skin conditions and safe for use around the eye area.